Sprayer Season is Coming
Are you preparing for next spring already?
Stay Safe & Disinfect
A wide assortment of tools to help fight COVID-19.
Winter is Coming
Are you preparing for winter?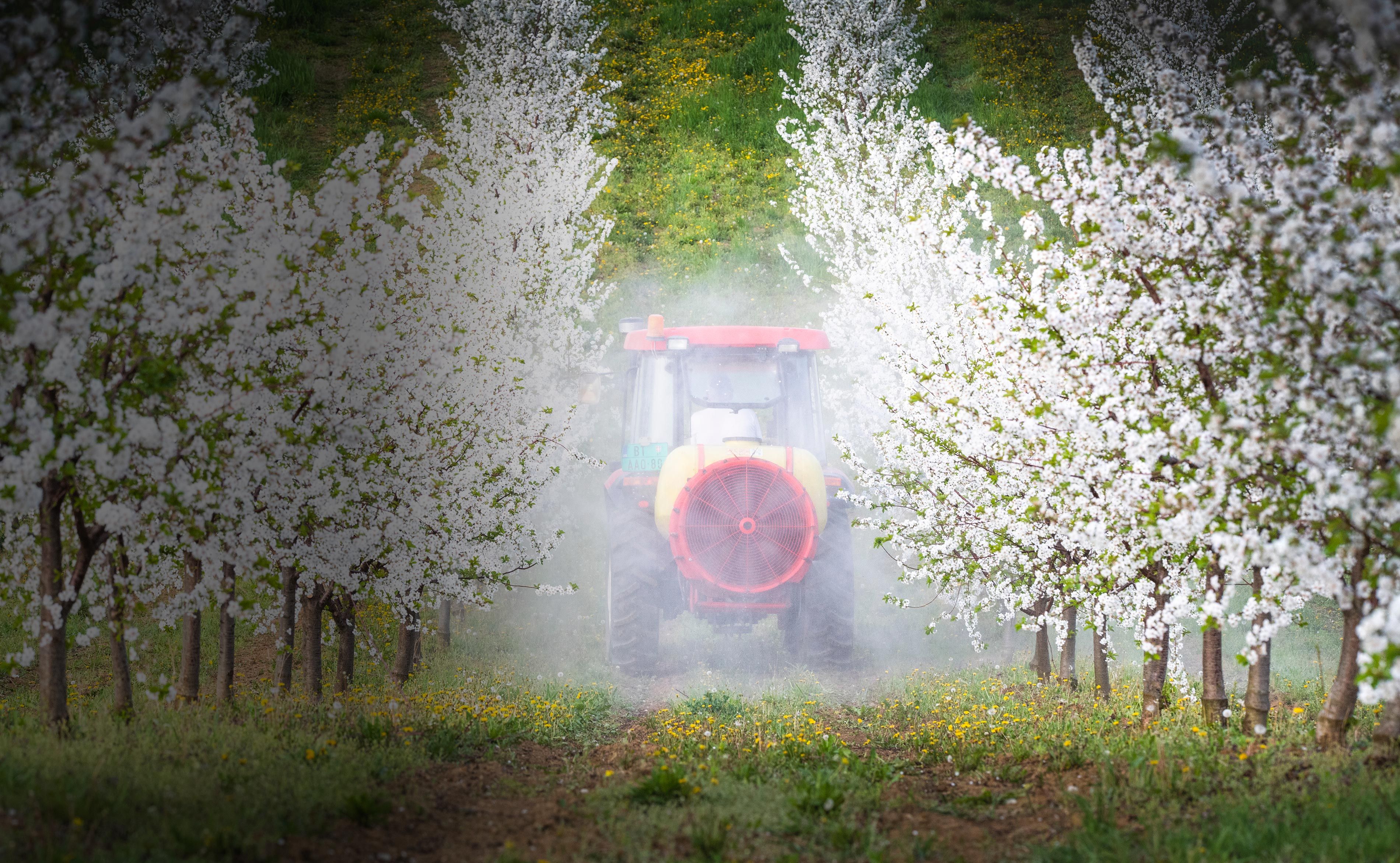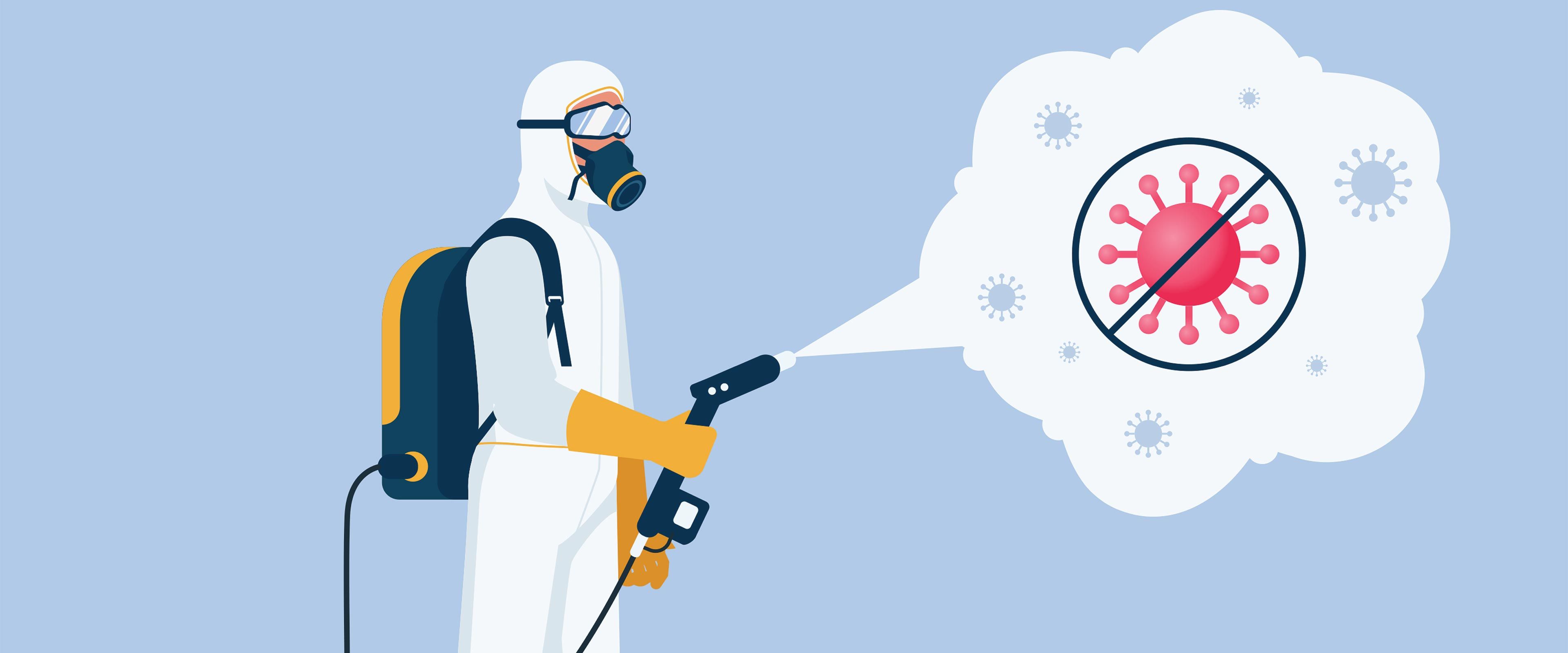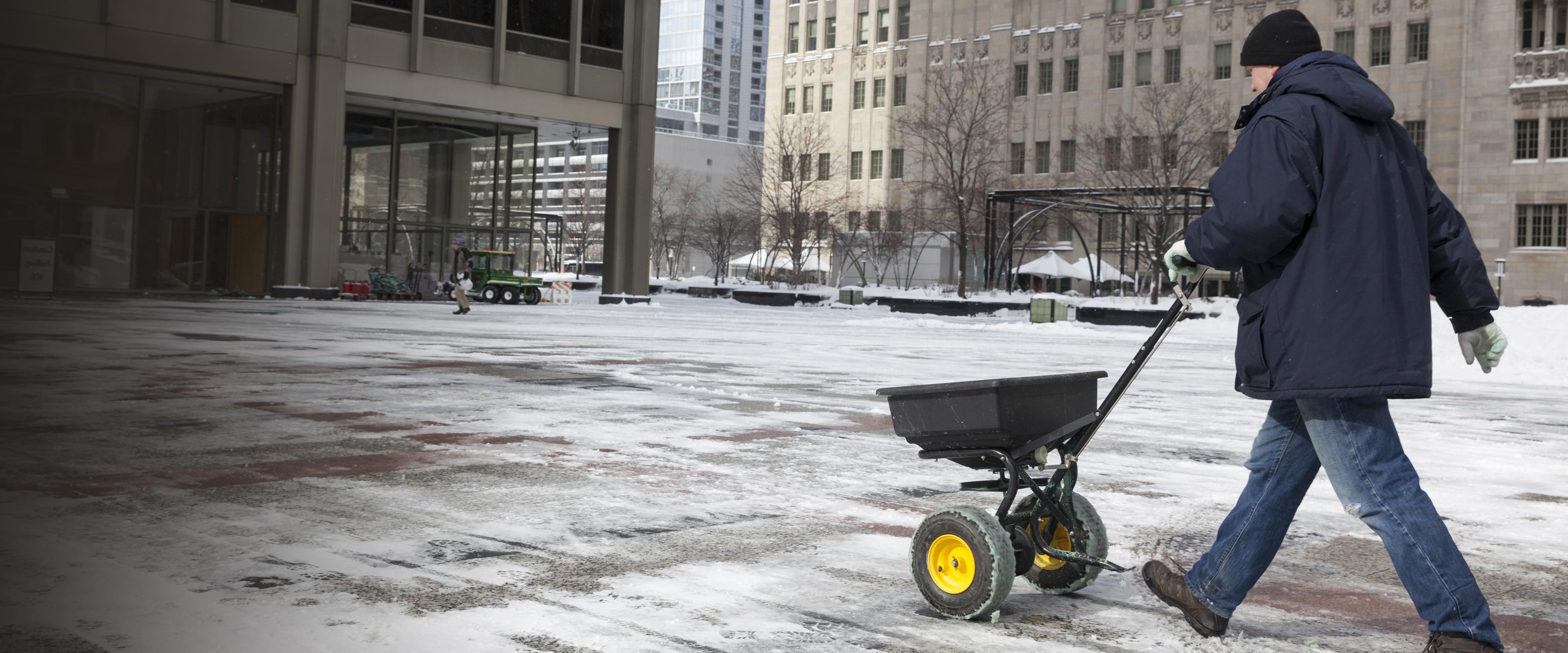 Everything you need for the golf course.
About MK Rittenhouse
Rittenhouse has been in business for over 100 years, it was founded in 1914 selling spraying equipment to tender fruit and vegetable growers. Since then we have expanded to included spraying equipment for lawncare, greenhouse, and golf courses. We have one of the most expansive selections of tools, parts, and knowledge within the Green Industry in North America. We look forward to sharing our expertise with you!